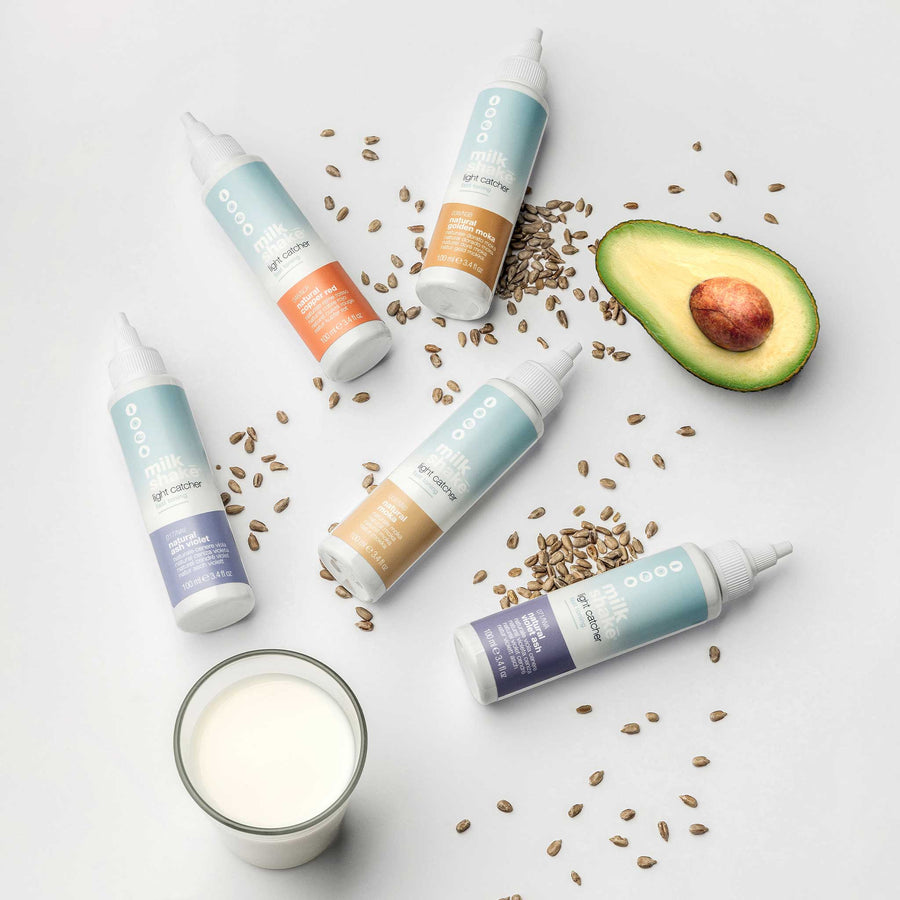 Product thumbnail
Product thumbnail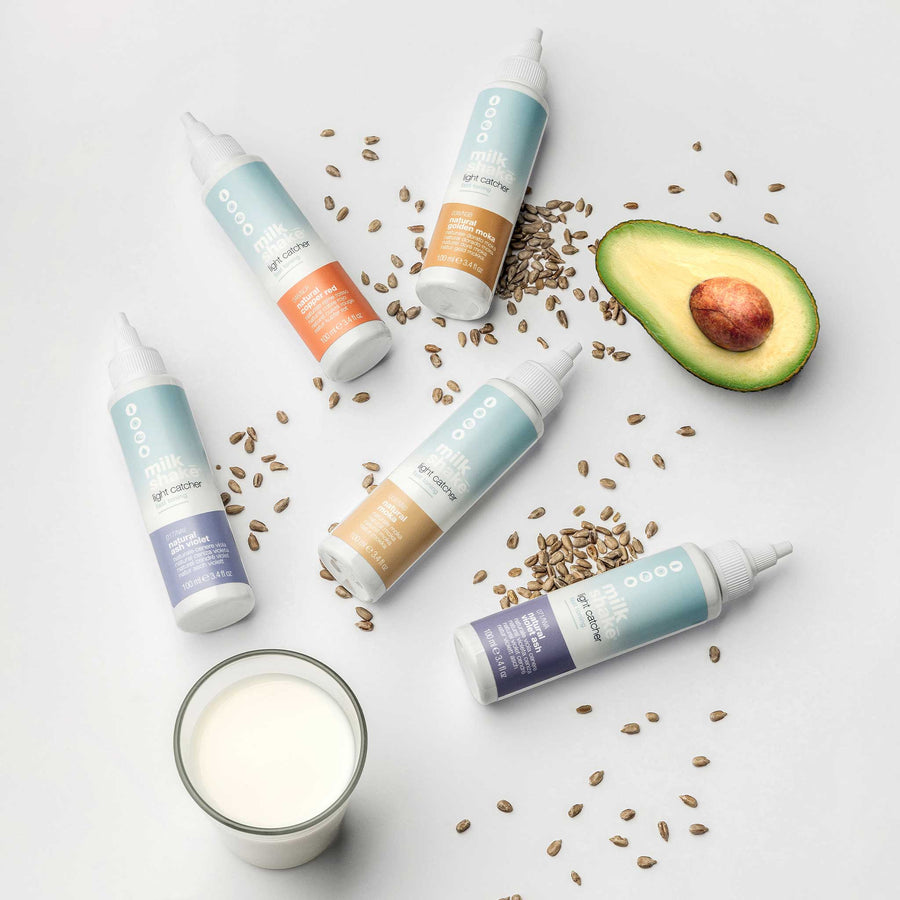 Fast Toning
Instant delicate toning products for coloring services on blond or lightened hair. With high quality pigments, ammonia free and oxidant free, it respects that hair's natural structure.
5 light catcher fast toning*
1 fast toning brochure
1 disposable cape x 25
*one of each shades
Flat shipping fee per order.
5 light catcher fast toning*
1 fast toning brochure
1 disposable cape x 25
*one of each shades