ultra-deep violet pigmented shampoo for cool blondes 
icy blond deposits delicate ash tones to keep brass out of very light blonde, platinum and gray hair.
get in touch
TikTok LOVES Icy Blond
With more than 3.6 million views on Tik Tok, Icy Blond is getting attention. Designed for very light and platinum blondes, Icy Blond's dramatic deep-violet/black formula deposits ash tones to counteract brass. Used as a pre-toner, Icy Blond helps you create purer, cooler blondes. 
let's connect
Are you new to milk_shake® and feeling curious?
Contact us to get the scoop on products, education, exclusive salon promotions and more!
We can't wait to meet you!
featured reviews
Omg best toner shampoo ever
It smells like grapes and spreads through the hair super easily. If you have been trying toning shampoo after toning shampoo and had mediocre results give this one a try! It will give you some serious toning power and it is a brass killer!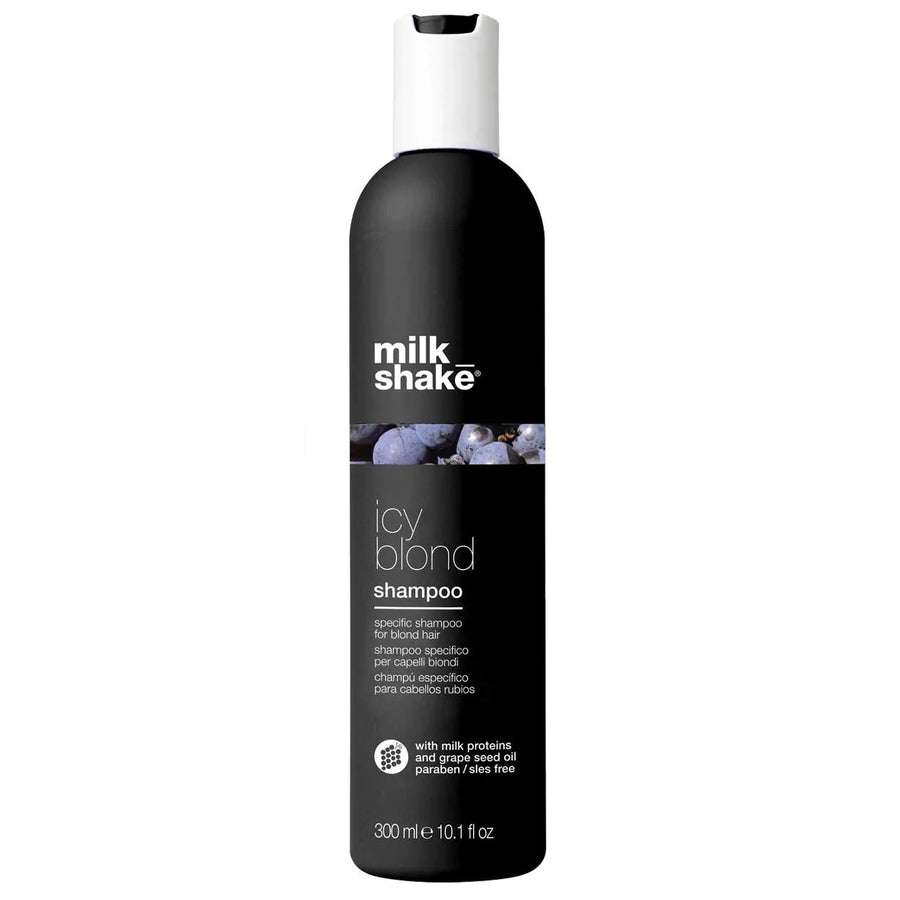 milk_shake icy blond shampoo
icy cool.
The shampoo is a little scary to use at first since it's DO dark, but it doesn't stain the shower, your hands, the shampoo bowl etc. It smells lovely and actually cools your blonde hair WITHOUT making it look muddy. Personally I'm obsessed and would recommend this to all my blonde clients wanting to keep their blonde ICY.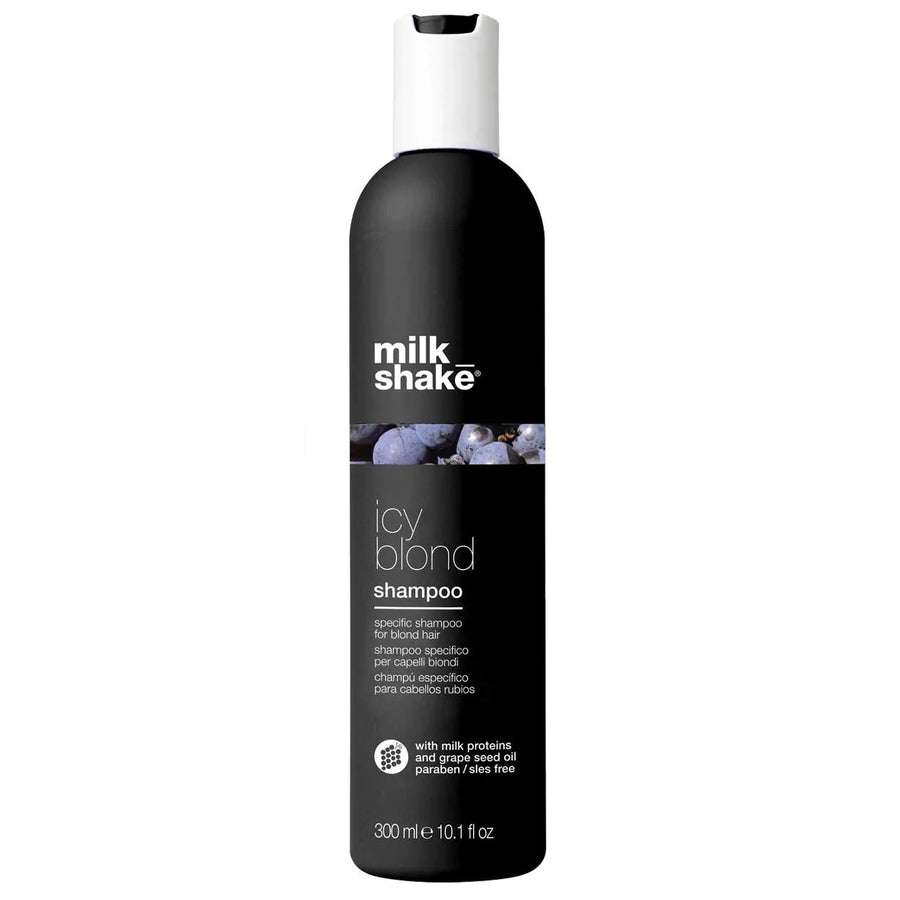 milk_shake icy blond shampoo
great!
This is my first time using a black shampoo, it is very unusual. Basically, shampoos to neutralize the yellow or brassy tones of hair have a blue vet, but not black at all. The shampoo lathers well and rinses off easily, smells amazing, it's the smell of real grapes. The milk_shake icy blond shampoo really helps to neutralize the yellow and brassy of the hair and keep the cold shades of the blond longer. Great shampoo, I will definitely buy the conditioner in the kit.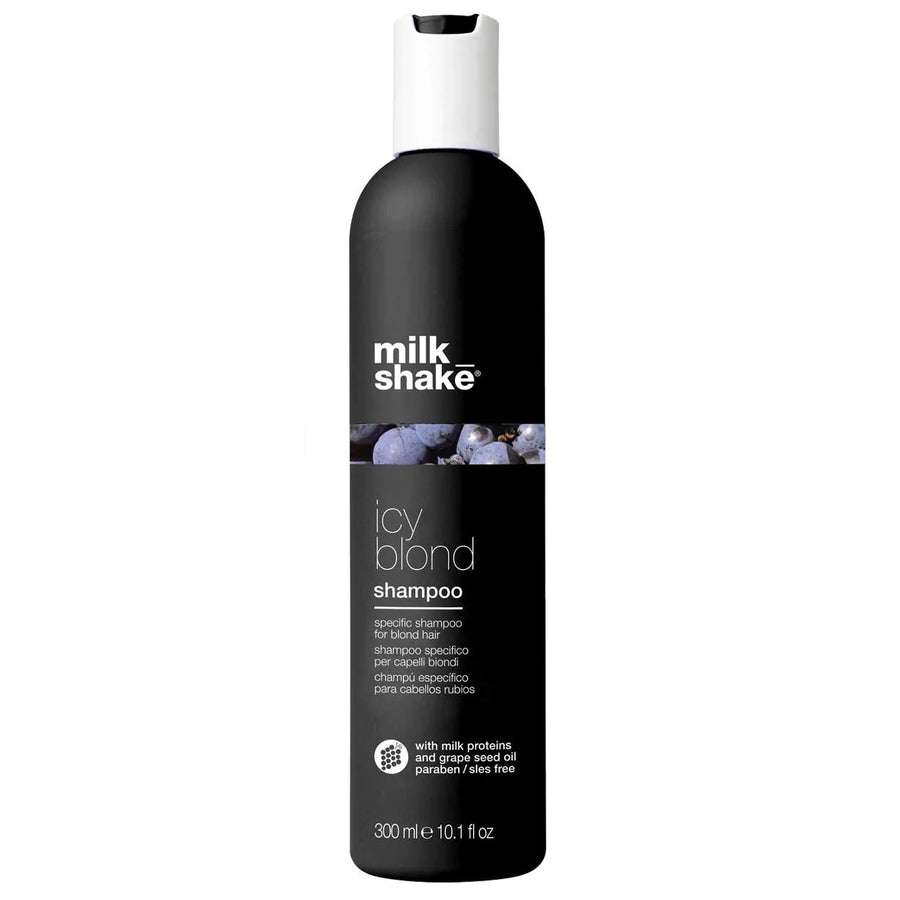 milk_shake icy blond shampoo
icy blond at work.
This dramatic deep violet formula looks
black
, creating a unique experience for your clients. Icy Blond
counteracts
naturally occurring yellow-undertones and
deposits ash tones
in
ultra-light, cool-toned blondes
. The depositing action prolongs the effects of grey and silver tones, creating a signature
glacial finish
. Icy Blond can be used at the basin to
pre-tone
after lifting and also at home as a
maintenance
product.
Icy Blond shampoo & conditioner:

Has a deep violet/black pigment
Deposits ash tones into the hair
Designed for cool-toned platinum, light blondes
Prolongs the effects of grey or silver tones
Smells like sweet grape flower
Active ingredients chosen with care.
The active ingredients in icy blond products enhance the natural beauty of hair, leaving it soft and shiny. The sweet and evocative grape fragrance gives a delicious happy moment of joy during application.
milk proteins
supplement and condition the hair's structure.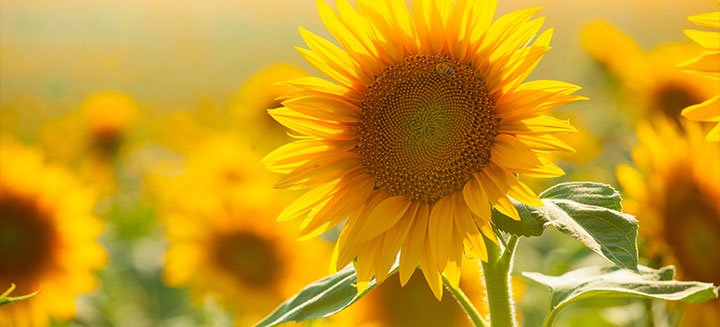 Integrity 41®
sunflower seed antioxidant complex that guarantees long-lasting color over time.
grapeseed oil
known for its emollient and nourishing action. Provides protection and softness to the scalp and hair.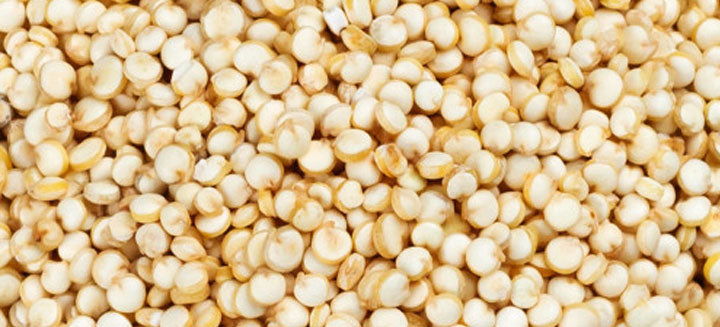 quinoa proteins
protect color and prevent fading, increasing the manageability and shine of the hair.