harness the
beauty of light
a range of lighteners with high performing next generation formulas
EXPLORE NOW

experience beauty naturally
Treat your clients to exceptional salon services with products that are as good for their hair as they are fun to use.
From our full hair color range to our care & styling —all milk_shake products are crafted with high-quality natural ingredients to support hair health and highlight natural beauty. Delectable scents combined with milk proteins and fruit extracts to create the perfect healthy hair experience.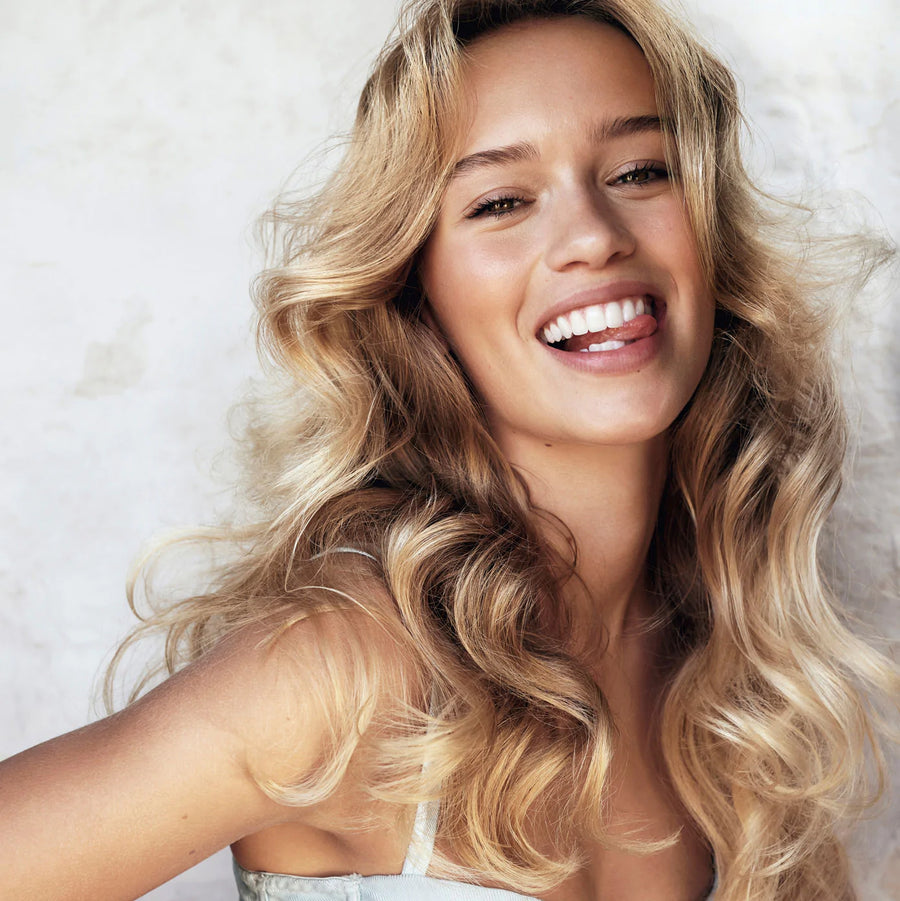 natural beauty without compromise
Feeding the hair is just as important as feeding the body. We know that one only wants the best nutrition for their hair, too. That's why we are committed to using high percentages of the best ingredients of natural origin which are often organic, and wherever possible our formulas are sulfate, paraben, and salt free.
Superfood for your hair
Designed to create sensorial happiness
Professional quality formulas
Kind on hair, people, and the planet