a comprehensive haircare routine that is completely enjoyable.
Our new Make my Day range is an easy introduction to milk_shake care products.

A versatile product family designed for frequent use on all hair types and textures that includes an in-salon treatment and at home care.

It's the perfect match for clients looking to get started with a complete hair care routine grounded in natural ingredients.
start the day right!
products created to transform your cleansing routine into an opportunity to make any day a good day.

/ gorgeous, creamy, soft textures
/ the irresistible vanilla fragrance
/ ingredients of natural origin
customizable in-salon treatment. 
A nourishing milk mask forms the basis for the Make My Day in-salon. This powerful mask adds softness while reconstructing hair with milk proteins.
Mix-in one of three available vitamin boosters for a specialized treatment that caters to your client's specific hair needs.

/ Strawberry: regenerates & nourishes fine or chemically-treated hair

/ Blueberry: protects & strengthens color-treated or lightened hair 

/ Papaya: hydrates and gives shine to coarse, dry hair 
simple, enjoyable at-home care. 
Make My Day provides a perfect entry point to a prestige hair care line without the pretense.
Designed for frequent use that's benefit all hair types and textures with our iconic sweet vanilla scent.

Shampoo, conditioner, and our inimitable whipped cream in a new bottle, but still the same iconic, magic product as it's always been!
shampoo
a nourishing cleanser that is gentle enough for daily use
conditioner
a luxurious texture that delivers just the right dose of hydration
whipped cream:
our original, fan-favorite formula with updated packaging
active ingredients
Discover the secret recipe to start the day with a smile!

We've combined 3 incredible ingredients that will make hair soft, manageable and shiny , even with frequent washing.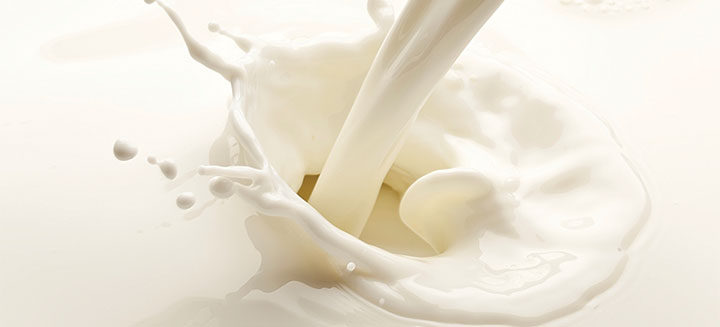 milk proteins
a fundamental element to supplement and strengthen the hair fibre, deeply nourishing and conditioning the hair's structure
goji berries
with a high vitamin and mineral content, they are the ideal solution for dry, dehydrated and dull hair
strawberry and raspberry extracts
regenerate the scalp and have an invigorating and antioxidant action
related articles
Our simplest, most enjoyable care routine
Our simplest, most enjoyable care routine
Wouldn't it be great to have an easy to recommend hair care routine that works for any client? Something that takes the guesswork out of...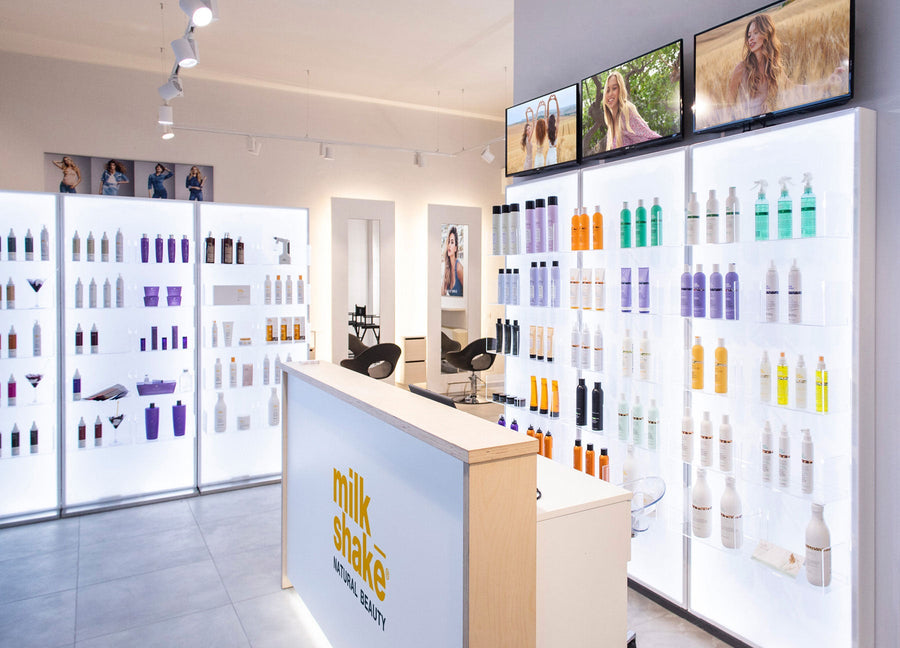 get innovative color in your salon
Want to experience the innovative milk_shake color lines in your salon?