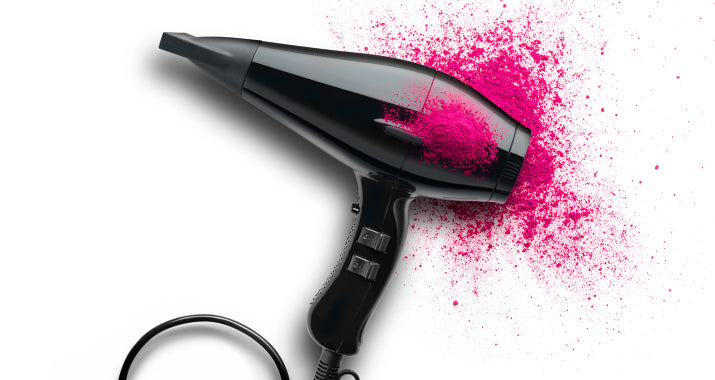 2020 CARES Act_Notice to Salon Owner - Stylists
Dear Salon Owners / Stylists,   Z.One concept USA is striving to provide each and every one of our clients with the information necessary to support yourselves through the Covid-19 crisis. Undoubtedly, everyone's primary concern is whether you'll be able to financially support yourselves through the financial downturn this crisis has brought with it. We are happy to report that the recently passed US Government's 2020 Stimulus Program (Cares Act), in particular the Paycheck Protection Program does provide financial relief for both small business owners, as well as independent stylists. This money can be used for payroll, rent, utilities and mortgage payments.   Perhaps the best place to start is to have a basic understanding of the program. A federal agency called The Small Business Administration is tasked with the implementation of this program. General overview of the agency and some details about the program can be found by following this link:
https://www.sba.gov/
.   The actual application for a Payroll Protection Program Loan is done through local banks partnering with SBA. If you wish to take advantage of this program you should find out if your bank is an SBA lender by reaching out to your local bank and ask to speak to a business lending specialist as soon as possible. It is also very important to emphasize that these loans can qualify for full forgiveness as long as the money is used for qualifying expenses listed above.   For more information regarding the Payroll Protection Program we suggest the following article:
https://eig.org/news/understanding-the-paycheck-protection-program
  Along with relief for businesses, the passed legislation contains other stimulus measures which will provide financial help for individual taxpayers and the economy at large. If you'd like to read a complete content of The Cares Act 2020, we suggest that you visit:
https://www.congress.gov/bill/116th-congress/senate-bill/3548/text
  We recommend that you consider this program as an opportunity to financially support both your business and employees. We would advise that you also contact your accountant for further advice and guidance in fully benefiting from this program.   Above all else, we want to wish everyone good health and high spirits during this difficult time. Please abide by the CDC recommendations regarding social distancing and personal hygiene. It is our most sincere desire that we all get through this soon and have the opportunity to come back stronger and wiser once this difficult experience is over.