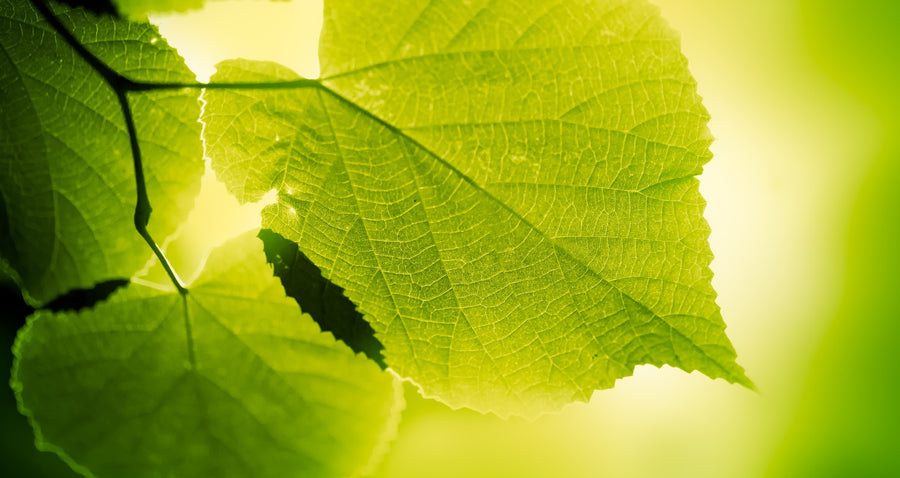 Create Personalized Marketing Messages for Your Salon
Sustainability isn't just a popular buzzword or empty marketing ploy around here, it is one of our core brand values. Z. one concept was built on the dream of infusing more environmentally responsible practices into the beauty industry. This is the dream we still operate by and aspire to take to new heights, more than 20 years later. However, we cannot change the footprint of the entire industry alone. In order to make a greater impact, we need to join forces with our creative and dynamic family of salon professionals from around the world. While our aim to reduce harm to the environment will have lasting benefits for all, we are not blind to the fact that the industry as a whole is faced with a host of challenges, brought about by the global pandemic. Our goal is always to lighten the load for our family of stylists. If we do our jobs well, we can empower you to reach new creative heights in yours. This is why our focus is on providing the most innovate solutions to support the growth of your beauty business. With our latest innovation we seek to combine these two goals into a
low carbon footprint, high impact marketing solution
that is incredibly easy to implement. Our North American stylists are well acquainted with the importance of retail product sales. A
healthy retail business
can make for a significant additional revenue stream in the salon. Marketing support materials provided by manufacturers and distributors—like shelf talkers, posters and tent cards—can be an effective tool for driving visibility and consumer awareness, in the salon. However, these materials are designed for short term use, which has a negative impact on the environment.
To combat this issue, z.one concept has developed a
unique, adaptable marketing tool
that uses repurposed materials. Your local distributor can provide you with a communication base that can be used to the display marketing messages that you choose, to fit your individual salon business. These message are provided by z. one concept, in our bi-monthy magazine. They are designed to be mixed and matched to create a personalized marketing experience. Our priority is the health and wellness of your beauty business (and your clients' hair!). Our mission is to bring positive change to the way that our industry impacts the environment. By implementing this
eco-friendly, minimal, and impactful new tool
you can join us in that mission while continuing to grow your business. This approach to in-salon marketing means less impact on the planet and more impact in the salon.  
CLICK HERE
to explore our editable signage you can download for your salon marketing campaigns.   Eloy Villareal Marketing Development Manager