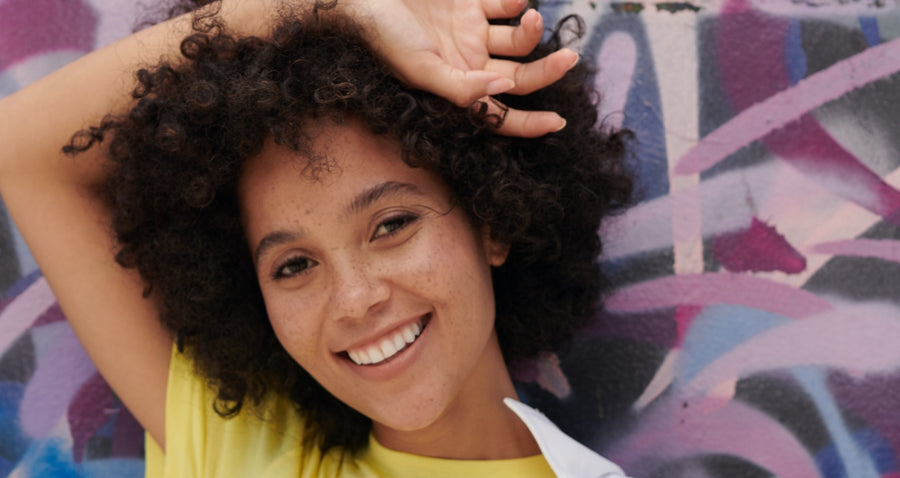 Digital Marketing Tools for Salon Professionals
As the old saying goes, you've got to spend money to make money. This is especially true when it comes to marketing your beauty business. The most costly part of carrying out a salon marketing plan is in developing high quality assets to bring it to life. This could mean having professional photos taken, creating informative videos and promotional flyers and/ or in-salon signage. All of these pieces are highly effective, when used properly however, they are also really time-consuming and expensive to create on your own. We are always looking for new and creative ways to support your business, and figure that this is a good place to start. In order to run z.one concept effectively, we need to employ a team of creative and marketing professionals. Everything from photographers and videographers to graphic designers and copywriting experts. Our highest priority, as a company, is in
supporting your success
, so the idea to put
our
creative team to work for
you
was really a no-brainer. We've created an entire
digital library of assets
for you to make your own, in order to take your beauty business to the next level. Our newly redesigned website for beauty professional includes a
Salon Digital Assets portal
 that houses all of these files for you, to access anytime.  Let's dig into what we have available, and how to put it to work for you.  
In-Salon Marketing tools
We have several options for in-salon marketing tools, some are print-ready and others are easily customized to fit your salon's unique needs. Our
communication cards
 are designed to support your retail product sales with eye-catching designs and messaging to pique your clients' interest. These cards are ready-to-print and feature some of our most popular products. Simply click the image you wish to print and click the "download" button on the top-right corner of your screen. Your chosen file will then be dowloaded to your computer or device. We recommend printing communication cards on heavy-duty card stock for long-lasting use. If you plan on making these cards available for clients to handle, they can also be laminated. This makes it possible to clean them in between visits. There is also a variety of
editable signage
available in
this folder
. These cards are designed to be used with the
z. one concept communication base
 which is available through your local distributor. These signs are in pdf format, which makes them easily customized with any editable pdf software (
Adobe Reader
is the standard, but there are also a number of free online options like
Smallpdf
). After downloading the file, simply open it in your pdf reader software, and click on the words that you would like to change. There is text on each file that indicates where it can be edited. Once you've finished editing, it's as easy as writing and clipping to your communication base. This unique marketing tool not only makes your marketing messages totally custom to your business, it also helps cut down on environmental waste, since you are only printing the signage that you actually need.  
Product Photos & Logos
In addition to our in-salon marketing assets, there are separate folders for
professional product photos
. You can use these to build an online shop for your retail products, or to advertise the retail products that you carry in your digital marketing channels. This could include not only your website, but also any social media and or email marketing efforts. These images are organized by product line, in individual folders. Additionally, there are folders that include vector images of our logos. A vector file is designed to be incorporated into a larger image, as they have transparent backgrounds. You can use these logo files in your online shop header images or on your promotional materials. Once you have downloaded the logo file that you wish to use, you will need some type of photo editing or design software to use it. For those of you who enjoy creating digital art, Adobe Photoshop and Illustrator are good for this.If you are looking for something free and a lot more beginner-user friendly, Canva (
https://www.canva.com
) is a great resource.  
Social Media Images & Videos
Finally, we have a wide variety of professionally designed
social media images
and
videos
free for you to use. There are a number of
social media posts
for virtually any product or service that you can think of, that uses milk_shake or no inhibition products. These post images have all been sized and designed for use on most social media platforms, including Facebook, Instagram, and Twitter. Lastly, there is a separate folder for
images
that have been created for use in
Instagram Stories
. These product promotion videos are a great way to get your clients excited about products and services that you have on offer. The chief goal of our business is supporting you in yours. We certainly hope that this library of assets is useful to you. As always, feel free to reach out to our team with any questions and we will do our best to assist you.