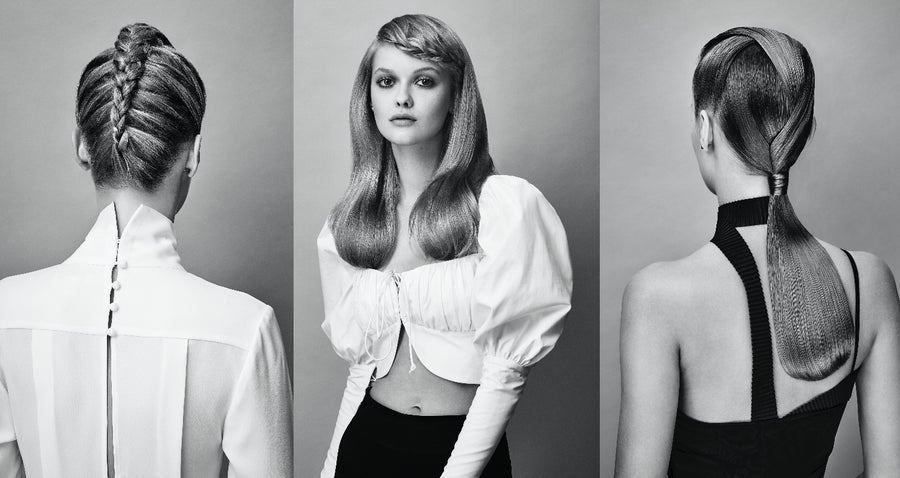 Show Us Your Braids Instagram contest
Step up your braiding game this holiday season!

Is braiding your passion? Here is the chance to show us your skills in our SHOW US YOUR BRAIDS Instagram Contest. With holiday season just around the corner, we want to see your best braided looks. Whether it's street-style or an elegant braid, make a statement with yours and show us what you got. 
How to enter:
Follow us on Instagram @milkshakeusa
Upload a braided look that you have created on your Instagram feed
Tag your photo using #milkshakebraiders and @milkshakeusa


Contest Prizes:

— 1st place winner will receive Braiding travel station with mirror and Lifestyling products worth $250 salon value
— 2nd place winner will receive Braiding station mirror and Lifestyling products worth $200 salon value
— 3rd place winner will receive Lifestyling products worth $150 salon value


Contest rules:
Contest is open to licensed hair stylists from US and Canada. Contest runs from November 1st until December 31st and Winners will be announced on January 11th on our Instagram page @milkshakeusa. 
— Participants must have an Instagram account and post on their Instagram profile their competition look(s) using #milkshakebraiders @milkshakeusa
— Contest hashtags must be in the caption not in the comments
— Participants may post as many pictures as they would like
— All submissions should be of current work posted after November 1st, 2020
— Entrants must use milk_shake styling products for submissions
— Images containing competitive brand #hashtags wont be accepted for contest
— Make sure your photography is crisp and background clean. For more photography tips read our blog article. 
How are the winners chosen? 
Winners are now selected in a two-part process:
1. Once entries close, we move onto the first round of judging, in which our finalists are determined by a panel of judges at our offices based on creativity, quality of work and photography and interpretation of the theme.
2. Our finalists then move on to the second round of judging, in which the top 3 finalists will be determined by popular vote on @milkshakeusa Instagram account. You encourage your friends, family, colleagues and those strangers who follow you on social media to vote for your image.
Looking for a little direction? Get some inspiration from our milk_shake braiders collection.